Meet our dedicated team of personal trainers
We constantly strive to be perfect Personal Trainers, in the perfect gym environment, with the perfect personal training methodology. But as we all know, attaining anything close to perfection is always a challenge, especially in something as inherently complex and individualized as personal training.
Personal Trainers in Dublin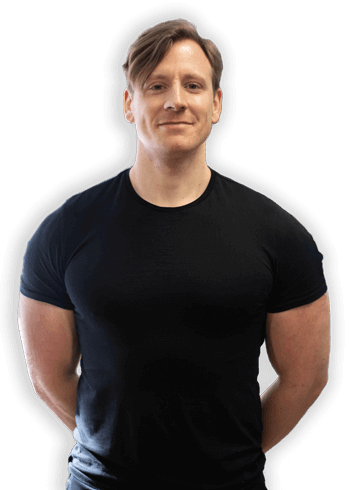 PERSONAL TRAINER / PHYSICAL THERAPIST. B.A.SC. BSC
Nason is a knowledgeable, caring and committed healthcare professional, dedicated to achieving high quality results to all individuals at any fitness level.
His broad experience as a personal trainer combined with his extensive background in coaching is guaranteed to help you find your best self.
Through Nason`s tailored fitness programmes, clients have achieved results such as weight loss, muscle building and toning.
Whether your goal is to improve your sport performance or reduce health risks he will help you achieve your maximum potential.
The integration of a guided fitness programme from a personal training instructor can transform your goals into reality.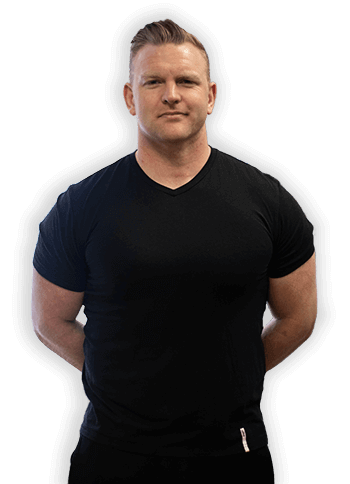 PERSONAL TRAINER / CERTIFIED CROSS FIT LEVEL ONE TRAINER / STRENGTH AND CONDITIONING COACH UL
Royce brings a wealth of knowledge to the team from a decade of professional rugby across France, England, Italy, South Africa and Ireland.
Royce knows hard work brings results. If you are looking to have the edge on performance engaging a personal trainer is a first step in the right direction.
Royce strives to make each workout a challenging experience. He believes you can transform your quality of life through active participation in exercise. As a personal trainer he empowers individuals to continually challenge themselves.
If your goals are weight loss, muscle building or improved fitness Royce will design a fitness programme for you.
We are constantly driven by the incredible sense of fulfilment we feel when we help someone achieve their goals. We believe that anyone can positively change themselves and their bodies, and we will move heaven and earth to ensure that each and every person who works with us leaves feeling happier, more confident, and healthier.