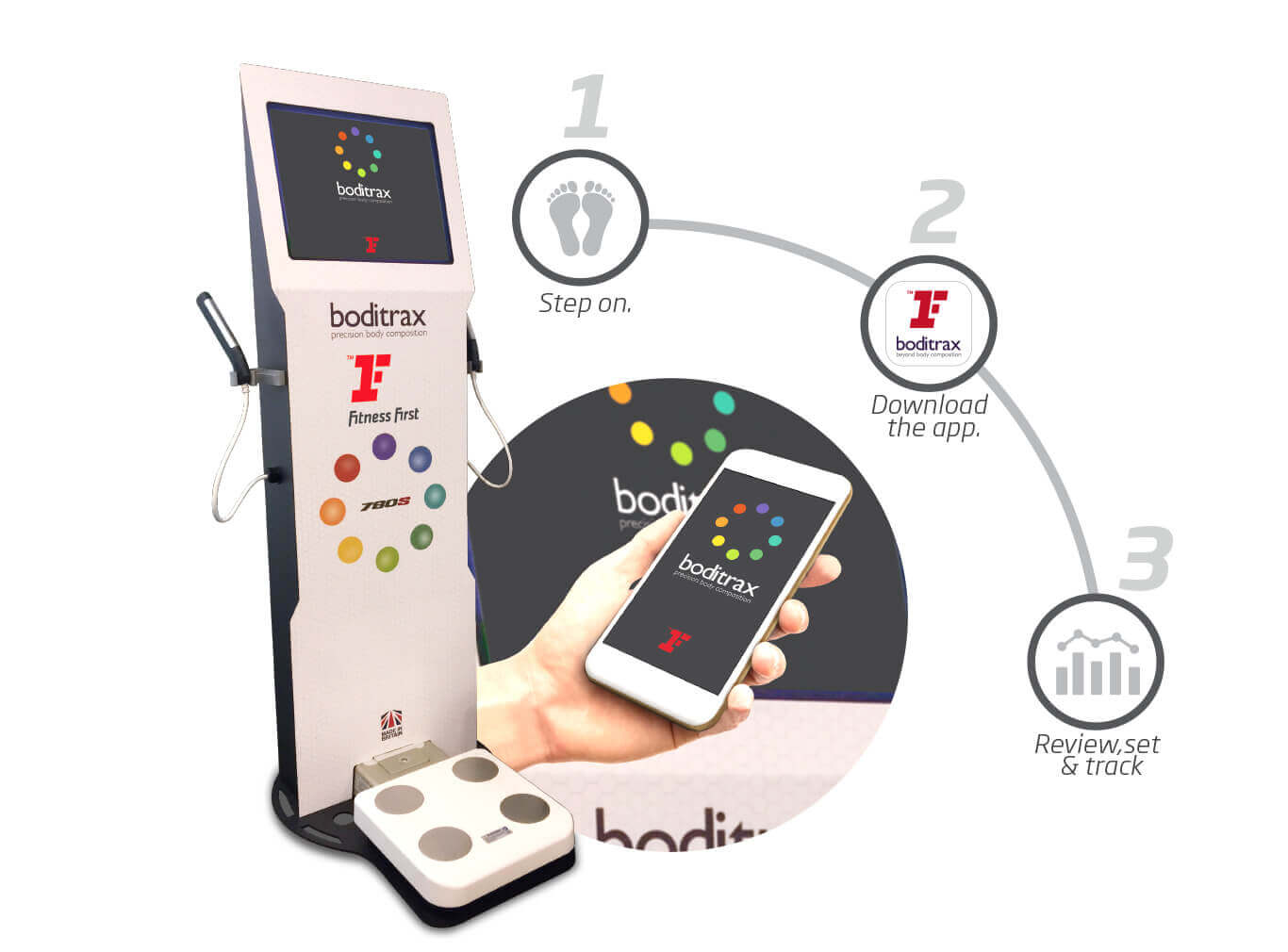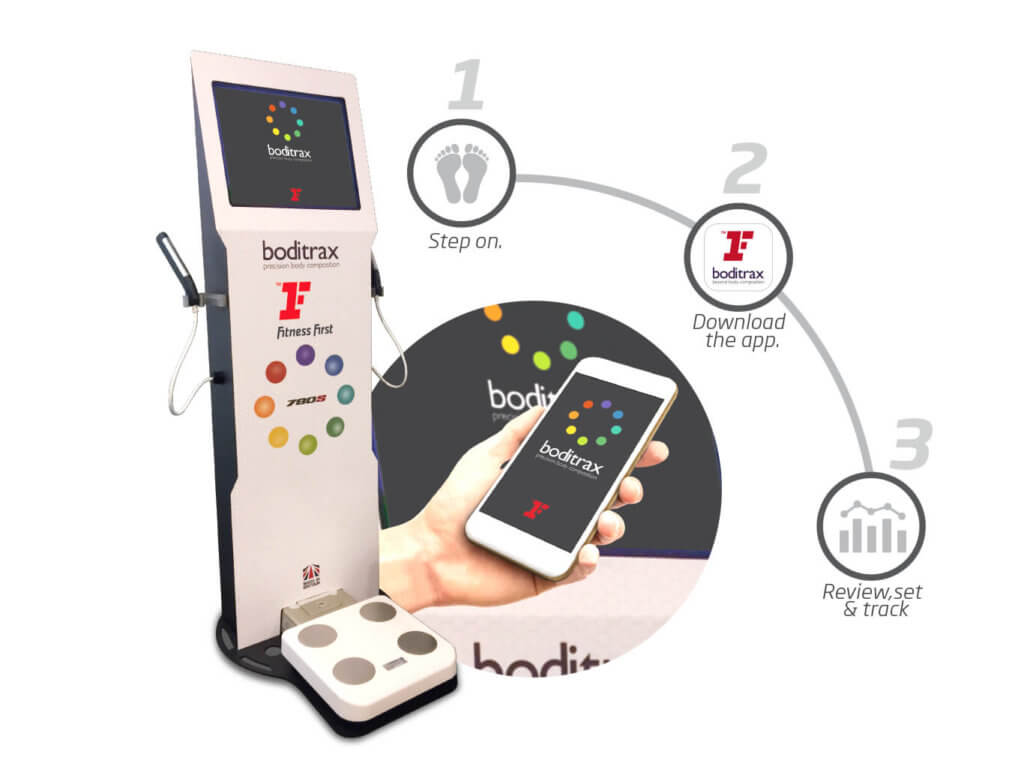 Studio41 is proud to be the only private personal training studio in Ireland to offer Body composition technology to its clients;
Boditrax is precision body composition and cellular monitoring that fuses clinically validated hardware with simple, intuitive software.
Analysis, goal setting, tracking, reporting and sharing of individual and organisational data sets are all accessible in our secure cloud environment.
Metrics include weight, segmental muscle and fat, total, intra and extra cellular fluids, skeletal and abdominal cavity analysis, metabolic efficiency, metabolic age and cellular performance.